Harvia has always strived for the perfect sauna experience. The perfect sauna session isn't limited to the heat or the experience, but also concerns minimizing the emissions created during that session. It is important to Harvia to evolve not only according to the standards of the industry, but to be a leader in paving the way towards a low emission sauna experience.
We want to offer everyone the possibility of enjoying the sauna responsibly by minimizing the emissions and offer possibilities for cleaner burning. Cutting emissions of wood-burning heaters in half is a long-term goal of Harvia, which is why the global leader in sauna and spa is an active participant in the Kiuas 2 project. The project aims to reduce particle emissions of wood-burning heaters.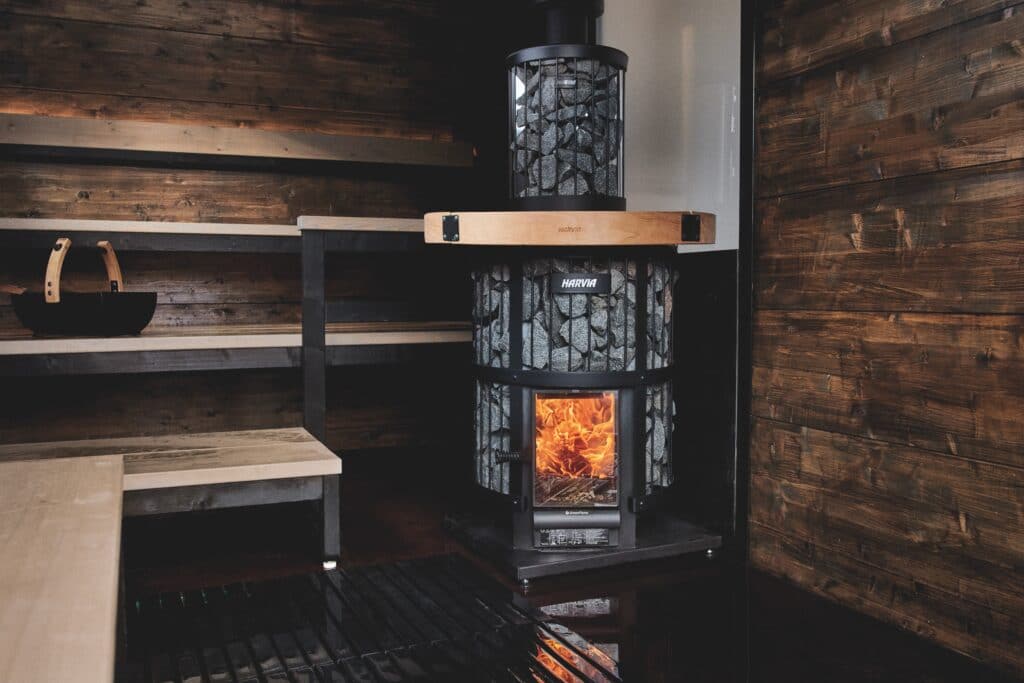 Harvia's products are developed constantly without compromising the quality for which Harvia is known all around the world. These ambitions of quality and sustainability formed the point where GreenFlame heaters were born. GreenFlame heaters have an optimized fire chamber for cleaner burning that reduces both small particle and carbon monoxide emissions caused by the burning wood.
A part of the magic of GreenFlame heaters is the large glass hatch that creates an ambience like no other in the sauna. The dancing flames of the fire create a unique atmosphere in the sauna, which allows the user to enjoy the healing heat of the sauna to the fullest.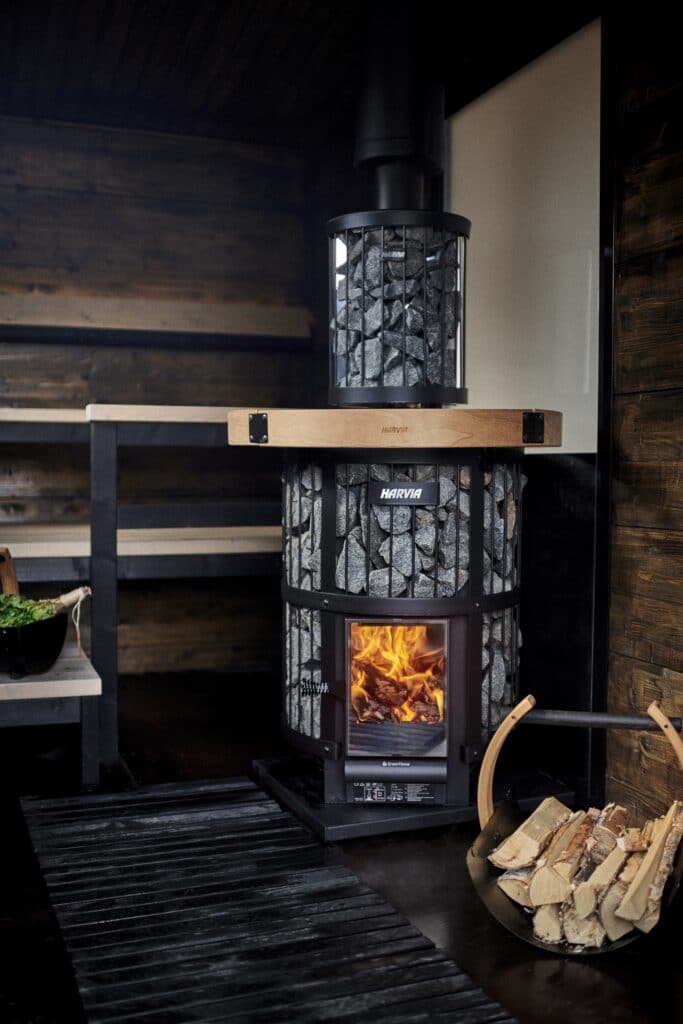 In the GreenFlame product family, you can find the Harvia Linear 22 GreenFlame, which features Scandinavian design, and the Harvia Legend 240 GreenFlame which resembles a classic smoke sauna with its high stone capacity and open build.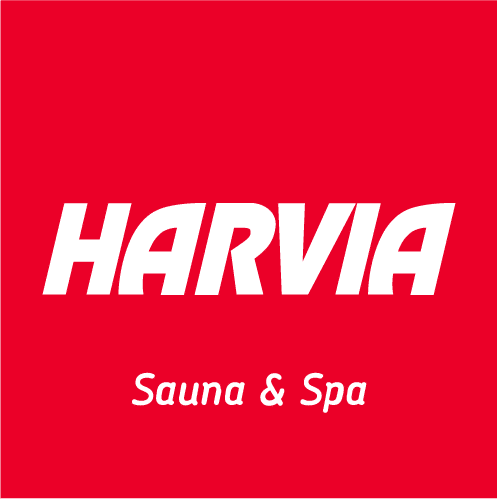 This article was provided by Harvia.