Heating your sauna has never been this easy. With the MyHarvia mobile application you can heat your sauna anywhere and anytime, remotely and safely. Set your sauna to heat up from the grocery store, halfway through your workout or from your children's sports practice, and you will have the perfect, gentle heat waiting for you at home.
Imagine yourself on a jog after a long day's work when you notice that it's starting to rain. You realize that when it rains, it pours and that you will soon be completely wet. So, you start dreaming of a sauna and wish a hot sauna was waiting for you at home. And there it is: MyHarvia. You grab your phone, turn on the app and set the sauna to heat up. You'll even set it to a few degrees hotter than usual because you notice it's getting colder. When you get home, you set your wet clothes to dry, grab a water bottle and head directly into the sauna, where you're greeted by the relaxing and healing heat of your sauna.
MyHarvia application allows you to turn on your sauna safely from anywhere, anytime and save time and energy. First, you don't have to plan ahead and wonder what time you will be home for the sauna and second, the heater won't be on for nothing. So, if you want to run longer or extend your workout session because you've got a good flow, you can just do it, and set the sauna on for when you arrive.
With the MyHarvia application, you're not just controlling the heater, but also the lighting, steam generator, air conditioning, and many other things. With MyHarvia you have the sauna in the palm of your hand, but should you need to, you can also use the Xenio control panel manually.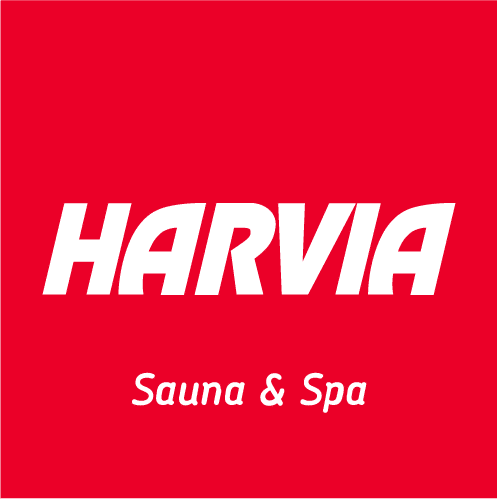 Article provided by Harvia.